How Did You Choose Your Career Path?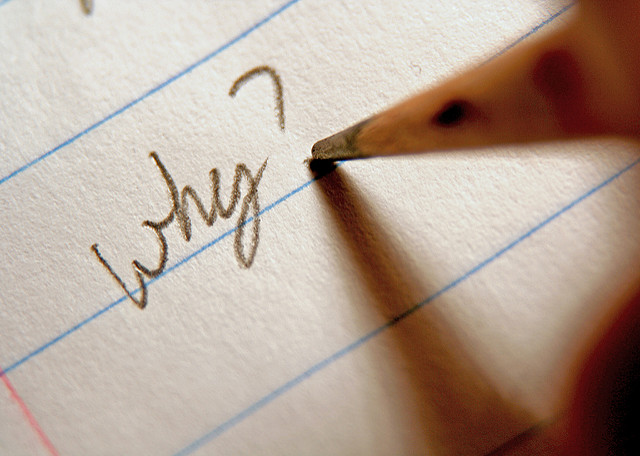 writing
May 26th, 2016
---
Have you ever stopped to consider why you chose your career path? Was it out of fear? Was it chosen for you? Was it the safe choice? Was it because you always wanted to?
I'm not going to write at length today, nor plumb the depths of academic research on the matter. I simply want to ask you the question and get you to think about it. Why do you do what you do?
What brought you to be doing what you're doing for a living? Did you consciously make the decision? Did you fall into it by happenstance? Was it a choice of not doing something else?
I'd love to hear your thoughts.
CC Image (background of main image) Courtesy of Eric on Flickr
---
Like That?
Don't miss my next post. Drop your email in the box below, and get it straight to your inbox, PLUS exclusive content only available by email. No spam, and you can unsubscribe at any time.
---